Historical Sites and Tours Directory - Northeast Ohio
3159 W. 11th St., Cleveland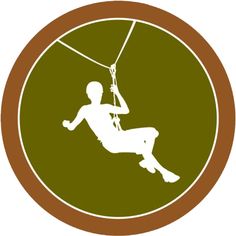 14240 Baird Road, Oberlin
2325 Stine Road, Peninsula
All Aboard the Cuyahoga Valley Scenic Railroad! Come ride the train and explore the scenery of the Cuyahoga Valley National Park. The train runs Tuesdays through Sundays all summer long. The coach tic...
825 E. 9th St. Pier, North Coast Harbor, Cleveland
2686 Oak Hill Road, Bath
13181 Claridon Troy Road, Burton
294 Pearl Road, Brunswick
9911 Avon Lake Road, Burbank
Ohio Station Outlets shopping center features vintage trains and more than 60 national retail outlet stores and established Ohio-based retailers. Featuring many year-round events for children and fami...
600 N. Whitewoman St., Coshocton