While we make every effort to ensure events are up-to-date, some may have been postponed or canceled due to precautions concerning the coronavirus. We recommend checking with the venue or organization before attending any of the following events.
November 2019
December 2019
April 2020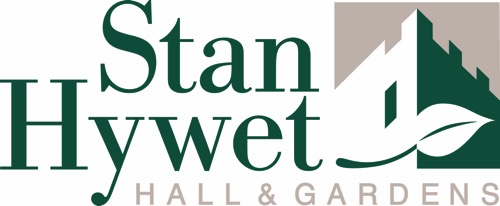 On Wednesdays, it's VIRTUAL SEIBERLING EXPLORERS. From the comfort of your own home! We're going to post a different kind of virtual tour of Stan Hywet --- using Google maps. Watch for a new themed "pin" each Wednesday with interactive content featuring our landscape, wildlife, birds, gardens and trees. And, when we open, you and your kids can use your phone to follow all five themed "trails" in person. Mouse over a pin, click and learn! Want more fun museum-based…
Find out more »
May 2020
August 2020
September 2020
November 2020
+ Export Events
Find the best family-friendly events in Greater Cleveland! Also be sure to Like us on Facebook where we giveaway Free tickets to great events like these.