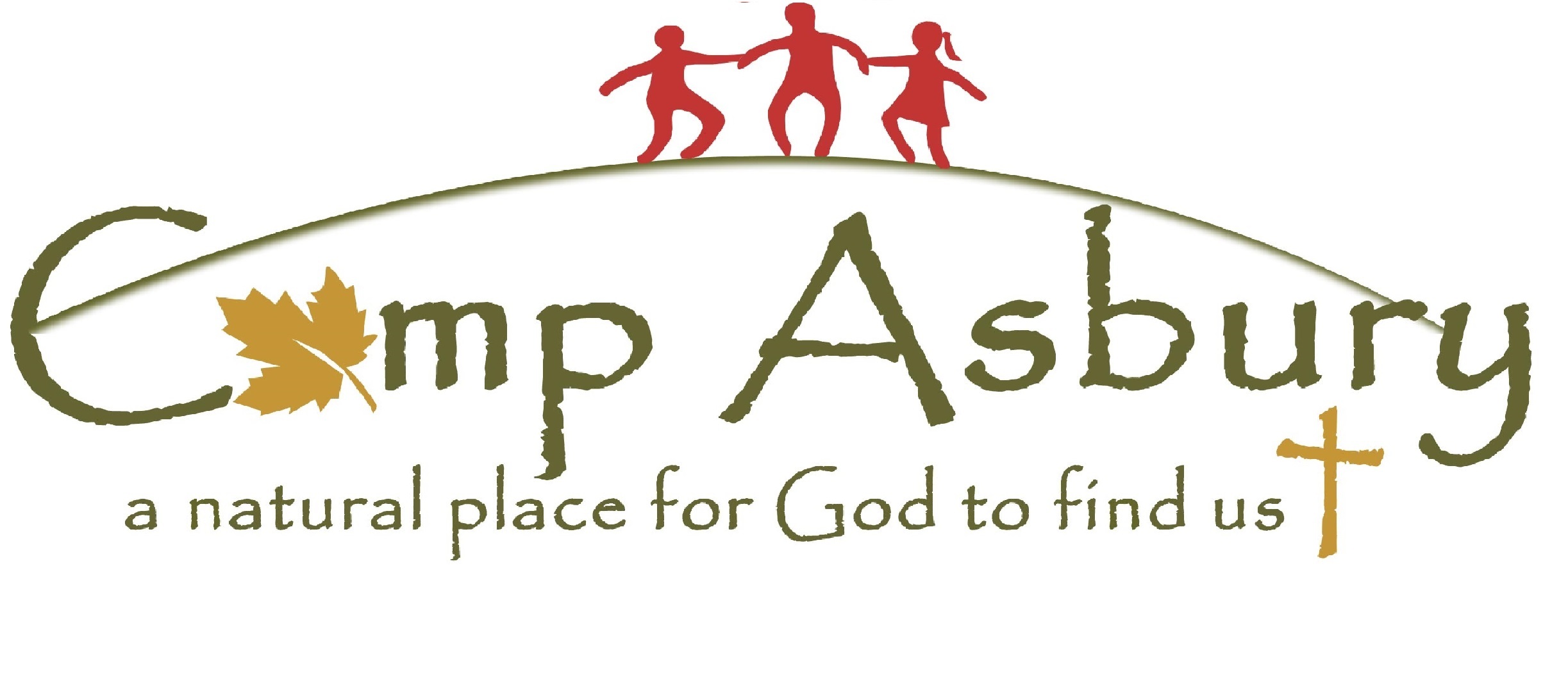 Camp Asbury, located in Hiram, Ohio is a year-round camp and retreat center operated as a ministry of the East Ohio Conference of the United Methodist Church.  People of all faiths are invited to use Camp Asbury facilities, programs, and its beautiful and diverse 450-acre property. In operation now for over 65 years, Camp Asbury is accredited by the American Camp Association. 


During the summer, Camp Asbury hosts a variety of residential camping programs for kids from 1st-12th grade. Summer staff utilize a core curriculum to teach Christian values and build Christian community through age–appropriate activities.  All programs are designed to connect campers and staff to the natural world through direct experience. 
No matter what your interests are Camp Asbury is the place for you! Exercise your equestrian skills at our horseback riding camp where we partner with Sand Hill Stables. Dive in and enjoy a splash at our "Water Week" camp or let your voice soar in our "Raise Your Voice" camp. These are just a few of the many options for you at Asbury. Enjoy a little spice to your week with our weekly themes such as "Giant Game Week", "Survivor Week" and "Express Yourself Week" to name a few! 


When we ask campers to reflect on their week at Camp Asbury, many of them talk about how they learned something new at camp. They learned to shoot a bow and arrow, how to take a fish off a hook after making their first catch, how to read a trail blaze, how to throw pottery on a wheel, and so much more! Camp is a place to play new games, to try new foods, create new friendships, and to grow into a new person. With 450 acres of property to explore, Camp Asbury provides the perfect outdoor classroom to learn about the natural world that we are immersed in. But who will teach us? For Summer 2023, our theme is "All Creatures Great and Small," where we explore the idea of animals as teachers! 
Camp Asbury is home to a variety of animals that campers may not get to see anywhere else! Bats and bumblebees, squirrels and salamanders, turtles and turkeys, and so many more critters are waiting to be discovered in the summer! Through daily Bible studies centering around the themes of trust, transformation, compassion, perseverance, and community, the animals in the fields and forests around us will help to teach God's word. We were placed on the earth to help care for creation and live in community with the creatures around us, and there is no better place than Camp Asbury to live out this mission.  


For more information visit: campasbury.org/summer-camp-2/summer-2023-program-guide/
Go back to directory.