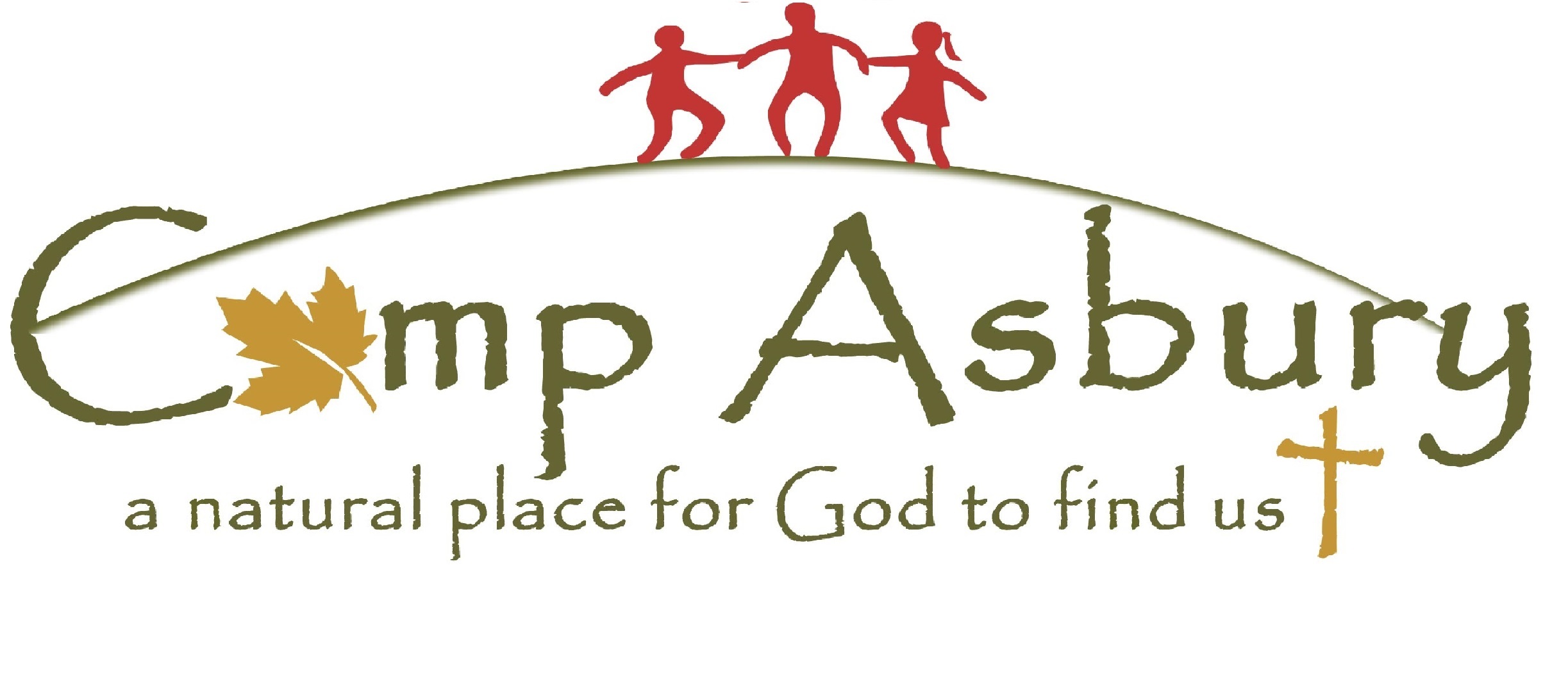 Ready for Summer Camp?
Summer camp is a great way for kids to meet new friends and enjoy the great outdoors.   We are here to help you and your child choose the right camp to enjoy a week of summer fun. Whether this is your child first camp experience or a seasoned camper, you can find your summer camp options here.
We offer many choices for your summertime fun. For Summer 2015, choose Classic Camp programs with weekly themes or specialty camps.  No two weeks of summer are the same.  Whether you attend one week of camp or multiple weeks of camp, every week has a unique flavor. Our Day camp is a great way to meet new friends, swim, explore nature, and all that Camp Asbury has to offer.
Go back to directory.