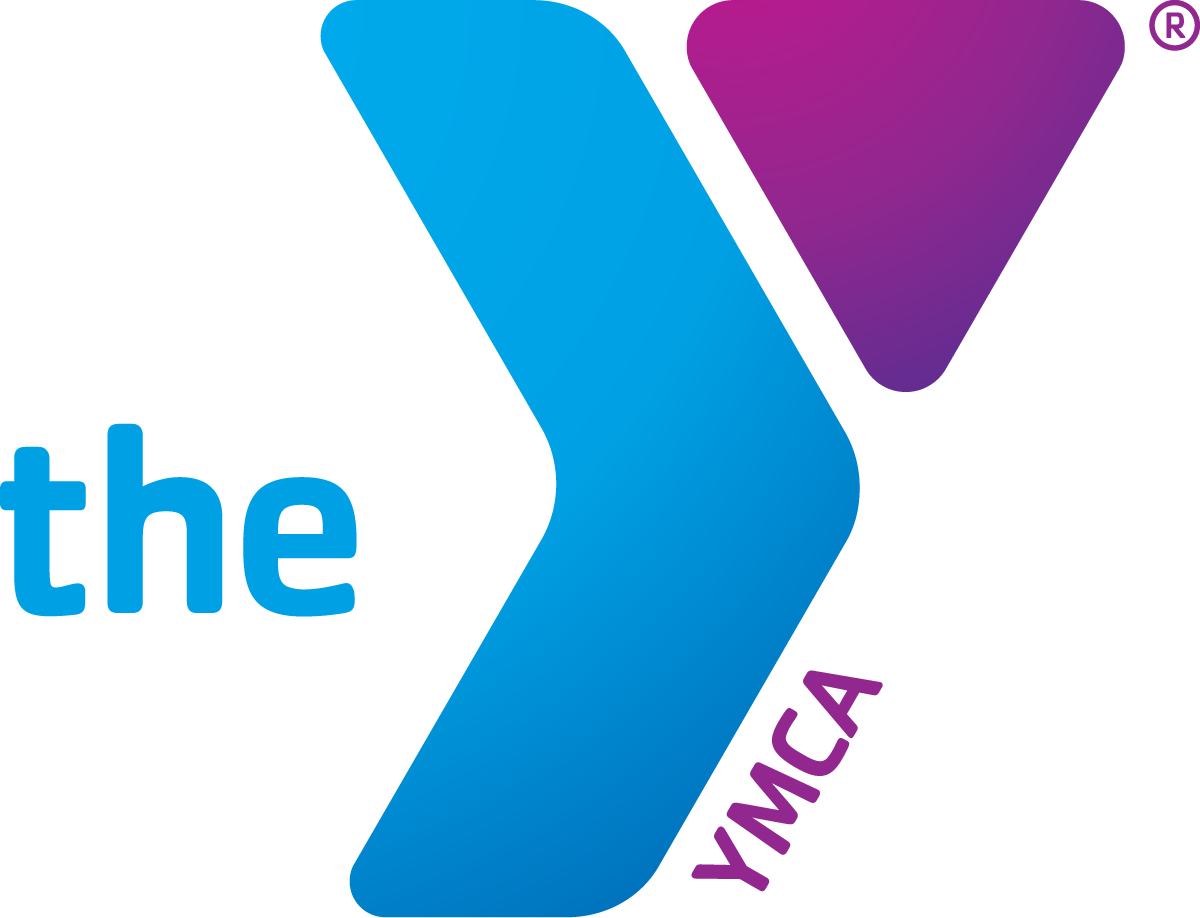 Give your kids a vacation from Snapchat, Fortnight and the smart phone. Help them disconnect from technology and reconnect with peers, mentors, nurture their unique abilities and the wonders of REAL life. 


YMCA Camp Y-Noah provides both day and overnight summer camps for ages 6 – 17. Our value-driven community allows campers to unplug, discover friendships, become leaders and achieve their goals. Kids feel they belong here among our carefully selected, highly-committed, caring staff who create transformative experiences on our well-maintained 250 acre property.


Activities include ­canoeing, climbing, horseback riding, archery, swimming, arts and crafts, creek stomping and much more.   
Scholarships available
Growing campers for over 85 years. 
Go back to directory.