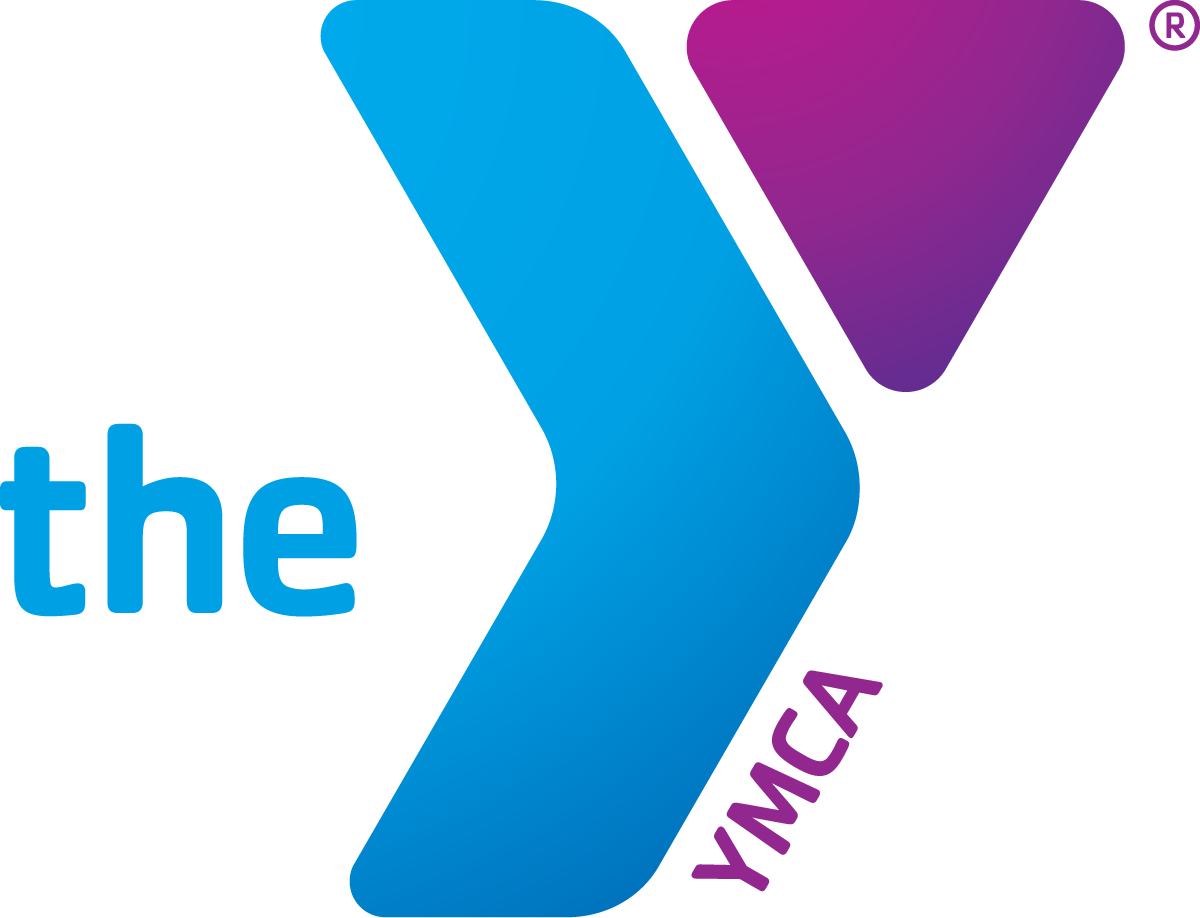 At Camp Y-Noah, our vision is to provide intentional, camper-centered experiences that empower us all to be our best. Campers aged 6-17 will try something for the first time, meet their new best friend, and make memories that will last a lifetime. Campers will participate in traditional camp activities like canoeing on beautiful Lake Noah, shooting a bow on our archery range, climbing our 55-foot tall Alpine Tower, and so much more. With Overnight, Day, Ranch, Full Immersion, and Leadership Camps available, there is something for everyone! See the links below for more info.


After a year of lots of screen time, a week on the shores of Lake Noah is exactly what any kid needs. We've learned how truly important relationships and community are to a child's development. This can be safely achieved here at Camp Y-Noah.  
SCHOLARSHIPS AND FINANCIAL AID
We know that COVID has affected a lot of families over this past year. Thanks to generous donations made every year to our Annual Campaign, Camp Y-Noah never turns any camper away due to inability to pay. Scholarships, Financial Aid, and Payment Plans are all available! We also offer discounts for current YMCA Members.


Space is limited and campers must register in advance. Pricing ranges from $215 to $685 depending on the program.
Click on the name of the program below to learn more!
Go back to directory.