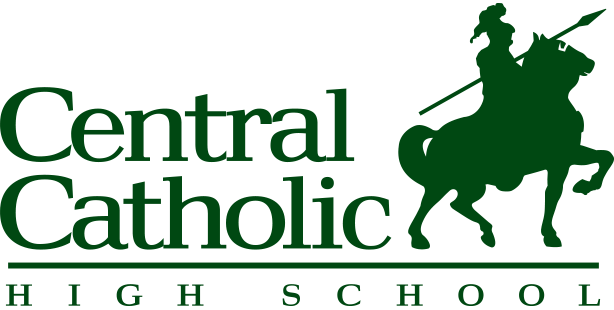 4824 West Tuscarawas St.
Canton, OH
330-478-2131
cchsweb.com
For more than six decades, Central Catholic High School has developed faith, academic excellence, leadership, and a commitment to social justice in their students. At Central Catholic High School, you will discover your passion through their academic, athletic, extracurricular, and service programs. Join them at their Open House on Sunday, November 6 at noon to learn more. Tuition assistance is available to all who qualify. 
Go back to directory.