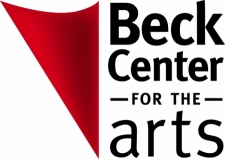 Beck Center for the Arts, located in Lakewood, is more than a non-profit organization that combines professional theater with arts education. We create art experiences. 
Beck Center offers classes at the Lakewood campus, as well as online in dance, theater, visual arts, and private music lessons. Students of all ages and abilities learn as they create unique works of art, discover hidden talents, and have fun. We have something for every interest and every skill level. Looking for entertainment? Beck Center is streaming virtual productions! Please call 216-521-2540 x10 or visit beckcenter.org/education-programs for more details today.


Go back to directory.