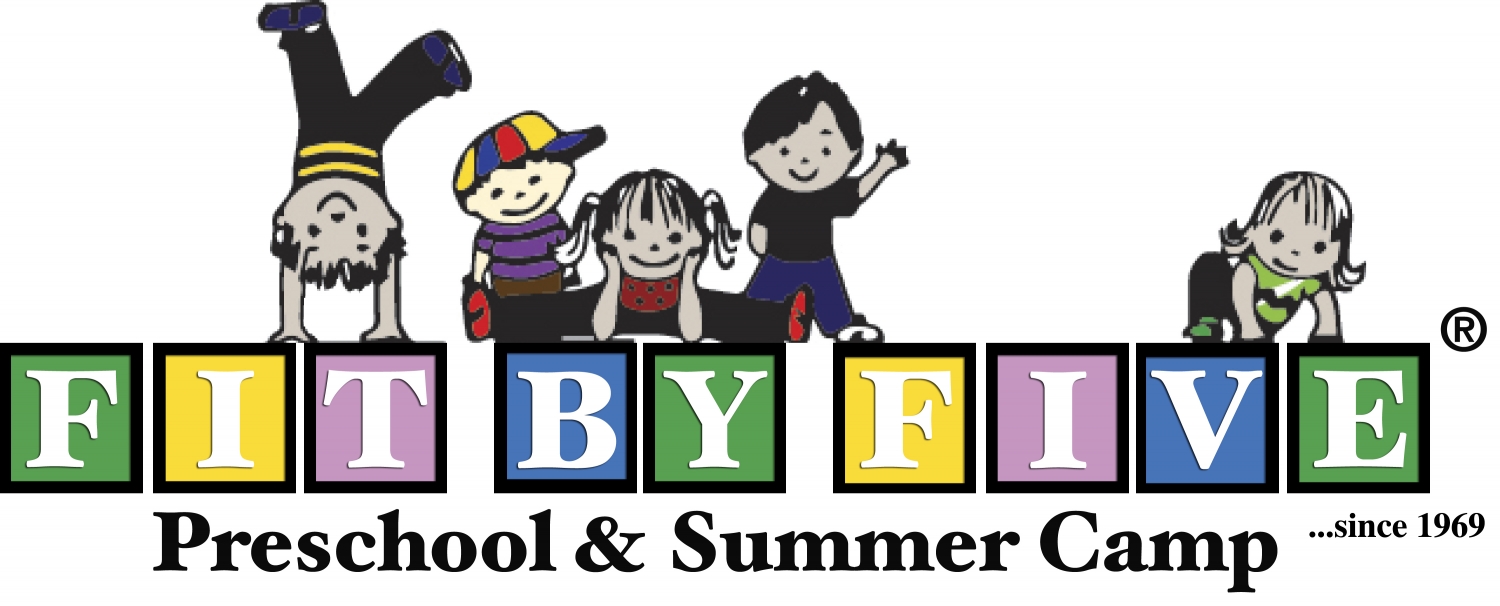 The Fit by Five Preschool is the evolution of traditional "sit-down-preschool" merged with sports, gymnastics, music and movement. Academics and other school readiness concepts are intertwined with fun activities.  Most children learn quickly, without even realizing it.  Our students learn that school is fun, and learning is fun.  Within our environment it is easy to develop an "I can do it" attitude.  Hands down, we provide the most "all-inclusive curriculum" in the area. 
Perceptual Motor Based Learning

Emotional Development

Independence Building

Attention Span Lengthening

Develop and Improve Listening Skills

Build Friendship Making Skills

"Hands On" Learning

Teaching That Learning is Fun!


CLASS LEVELS

Perky Kids – Age 2

Mini-Preschool – Younger 3's

Preschool – Older 3's

Pre-K – Age 4

Pre-K Plus Enrichment Program – Age 4

Schedule a visit and come see why Kindergarten teachers score our students at the top of the readiness chart, year after year…. since 1969!
Go back to directory.