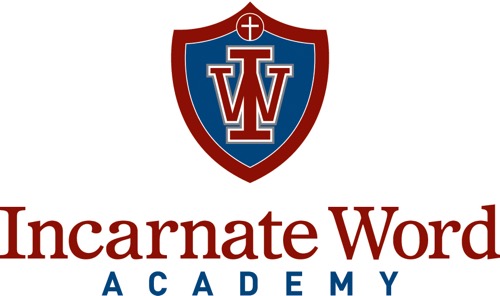 Inspired to Learn, Love and Serve.
Founded in 1935, Incarnate Word Academy is a Premier Independent Catholic School serving a diverse group of young learners from Preschool to 8th grade.  The Sisters of the Incarnate Word built this school with a commitment to delivering a superior education in an environment rooted in faith with the highest ethical values and conduct. Nationally recognized, IWA has grown to become a Model of Educational Excellence.  We strive to inspire and support each student to achieve academic and personal success through advanced classes, enriching clubs and team athletics.  Our students learn to think for themselves, practice their faith, exercise responsibility and become leaders in a safe, dynamic environment.  They commit themselves to their classes and develop a strong work ethic, which prepares them for the next stage of their academic life.  With our strong community of families, faculty, staff and Sisters, we guide our students to engage the world with faith, compassion, courage and commitment. Our goal is for our students to become life-long learners, reach their fullest potential, be prepared for the future and be engaged members of our Catholic community and world.
Why Incarnate Word Academy?










Testimonials
"Incarnate Word Academy provides my children with a strong foundation which leads to limitless possibilities and lifelong advantages."  – Current IWA parent 
​"I send my children to Incarnate Word Academy because I want what is best for my child and Incarnate Word Academy has the proven reputation of providing the best."  – Current IWA parent 
"When I first toured IWA, the thing that impressed me the most was the IWA ambassadors. These were young teens who looked you in the eye, shook your hand and exuded confidence. The maturity was amazing and memorable. – Current IWA parent
"I am strong in Math, Science and English thanks to the early foundation from IWA teachers.  The values I acquired and practiced at IWA have helped me to establish myself as a person of integrity, discipline and ethics. "  – IWA alumna


Application for Enrollment
Request a Tour
View Book 2019-20
Go back to directory.