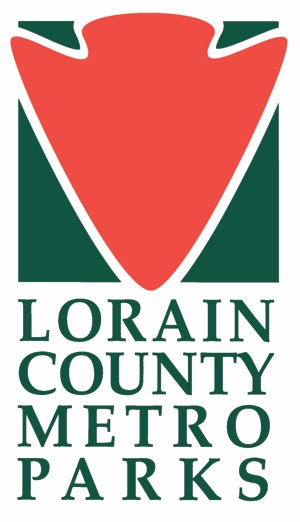 Lorain County Metro Parks offers snowshoe rentals during the months of January and February at many of the parks. 
Cross-country skiing is allowed in all parks.
Vermilion River Reservation and Cascade Park offer some of the best sledding in the county.
Lorain County Metro Parks is "open year round."

For a full schedule of programs, call 800-LCM-PARK or visit loraincountymetroparks.com
Go back to directory.