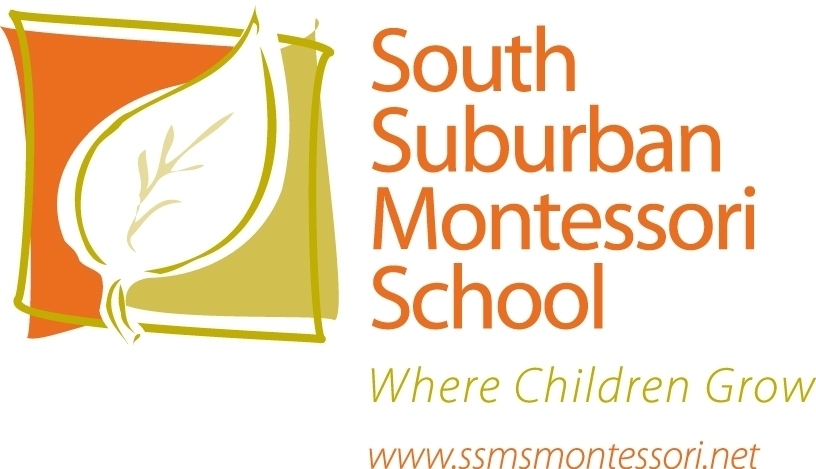 South Suburban Montessori School is centrally located between Cleveland and Akron in Brecksville.  Surrounded by the Cleveland Metroparks System, the grounds offer a tranquil setting from which to experience a Montessori Education. 
South Suburban Montessori is a place where:
Our students can accelerate their learning while working at their own pace.

Academic achievement and critical thinking skills

are the cornerstones of preparing students for life.

Our teachers are nurturing, caring and create a home-like, safe learning environment.

We value the teaching of independence as it produces emotionally intelligent students who lead, not follow.

The values of respect, honesty, fairness and acceptance permeate every classroom.


South Suburban is fully recognized as a toddler through 8th grade community by the Ohio Department of Education and fully accredited by the American Montessori Society, one of only two such schools in Northeast Ohio and 180 nationwide. 
We embrace Dr. Maria Montessori's belief that the purpose of education should go far beyond the mere acquisition of knowledge but to guide children in becoming the adults they are destined to become; adults who are problem-solvers, compassionate collaborators and confident, courageous self-learners.  Thus, all aspects of your child's development and education are considered; the intellectual, the emotional, the social and the physical.

Music, foreign language, art and physical education are offered to all students as part of our core curriculum.  Our program also includes nature walks, outdoor learning opportunities, library visits, cooking and off campus field trips and adventure trips.
Founded in 1970, South Suburban takes pride in offering the unique teaching philosophies of Dr. Maria Montessori in our Toddler, Preschool, Elementary and Middle School programs.
The best way to fully appreciate the advantages of a South Suburban Montessori education is to visit and experience first-hand our warm and inviting environment.
To schedule a visit to our school, please call or email us at:
440-526-1966 or [email protected]
Go back to directory.