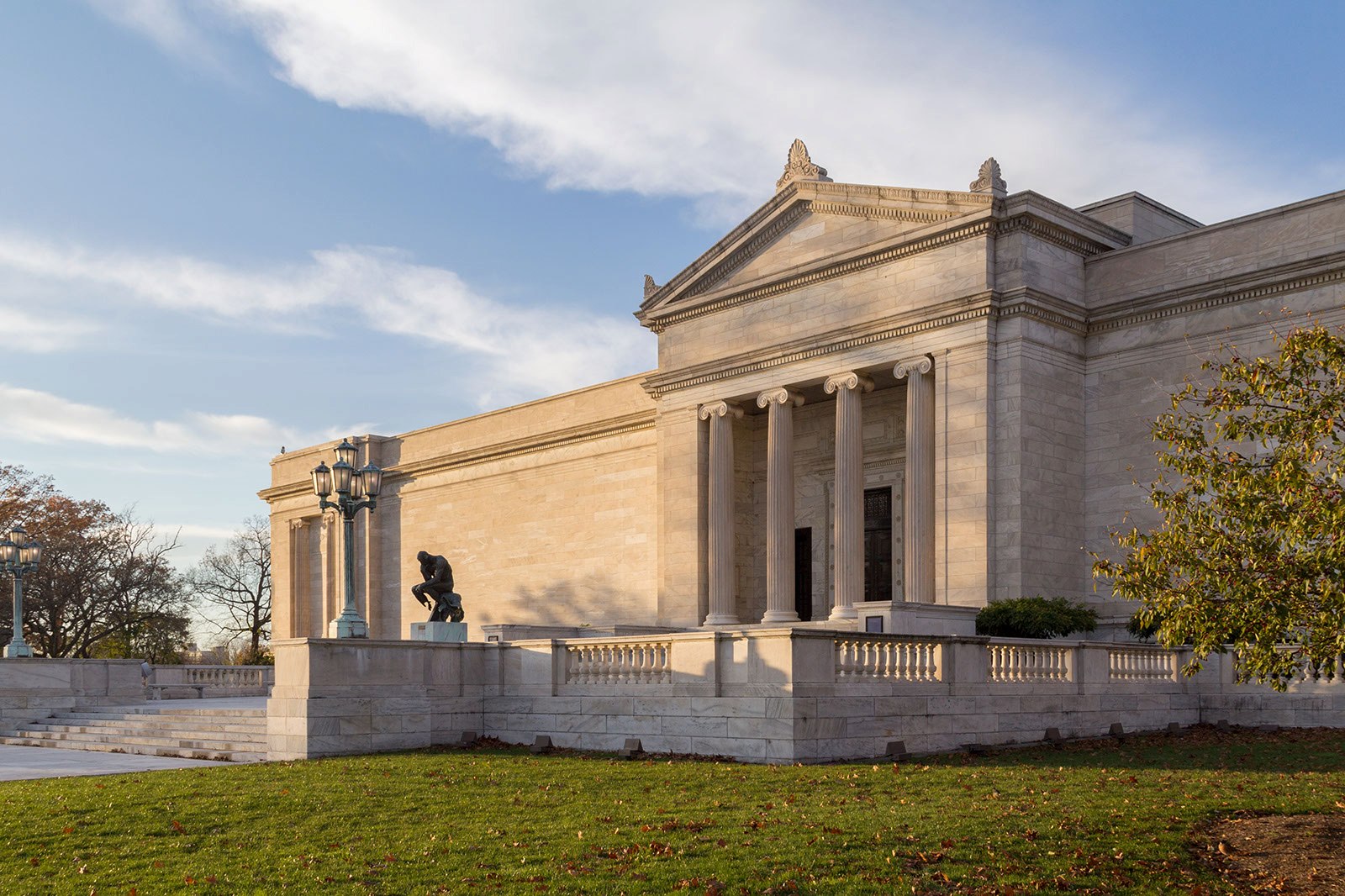 The Cleveland Museum of Art has created a citywide diversity initiative to address the long-standing lack of diversity in the museum profession. The CMA joins a national cohort of museums that have received funding under the Ford and Walton Family Foundations' Diversifying Art Museum Leadership Initiative (DAMLI).
According to a report by the Andrew W. Mellon Foundation conducted in 2015, only 16 percent of senior museum positions are held by persons of color. This funding, combined with a grant from the Cleveland Foundation through its Arts Mastery Initiative, will support the Diversity Leadership Initiative at the Cleveland Museum of Art. This program draws together multiple anchor institutions with the aim of nurturing and developing talent for the field. The CMA recognizes that diversity within its staff, collections and visitors is fundamental to its success.
"Developing a more diverse staff will make the CMA a more effective museum," said Director William M. Griswold. "We are delighted to partner in this endeavor that will strengthen the museum field by developing talent for the future. We are excited about the possibilities as we build a national model for such partnerships."
Cyra Levenson, director of education and academic affairs, said, "We are investing in young people. The future of the humanities depends on our ability to engage students and encourage them to pursue careers in arts and culture. This requires providing a pathway to a future they might not have otherwise seen and building networks of support to see them through."
In partnership with several of Cleveland's anchor institutions, including the Cleveland Foundation, Cleveland Public Library, Case Western Reserve University, Cleveland State University and Cuyahoga Community College, the initiative activates numerous goals outlined in the CMA's 10-year strategic plan. It deepens the museum's commitment to becoming a teaching museum, to cultivating far-reaching institutional collaborations, and to championing diversity, equity and inclusion at every level of the institution and in its community. Through a multitiered mentorship program that combines research and practice, students from high school through graduate school will gain new insights, produce new scholarship, engage new audiences, and lend new voices to the museum's collections, demonstrating how they speak with relevance and energy to a broad public.
The Diversity Leadership Initiative at the Cleveland Museum of Art is funded by a Ford and Walton Family Foundations grant of $368,400, which will support undergraduate student guides, graduate student fellowships and scholars-in-residence programs at the CMA, and by a matching grant from the Cleveland Foundation of $368,520, which will support a Curatorial Arts Mastery Program (CAMP) for high school students. Both grants will also fund two national conferences at the Cleveland Museum of Art, making Cleveland the site of a fundamentally significant national discussion.