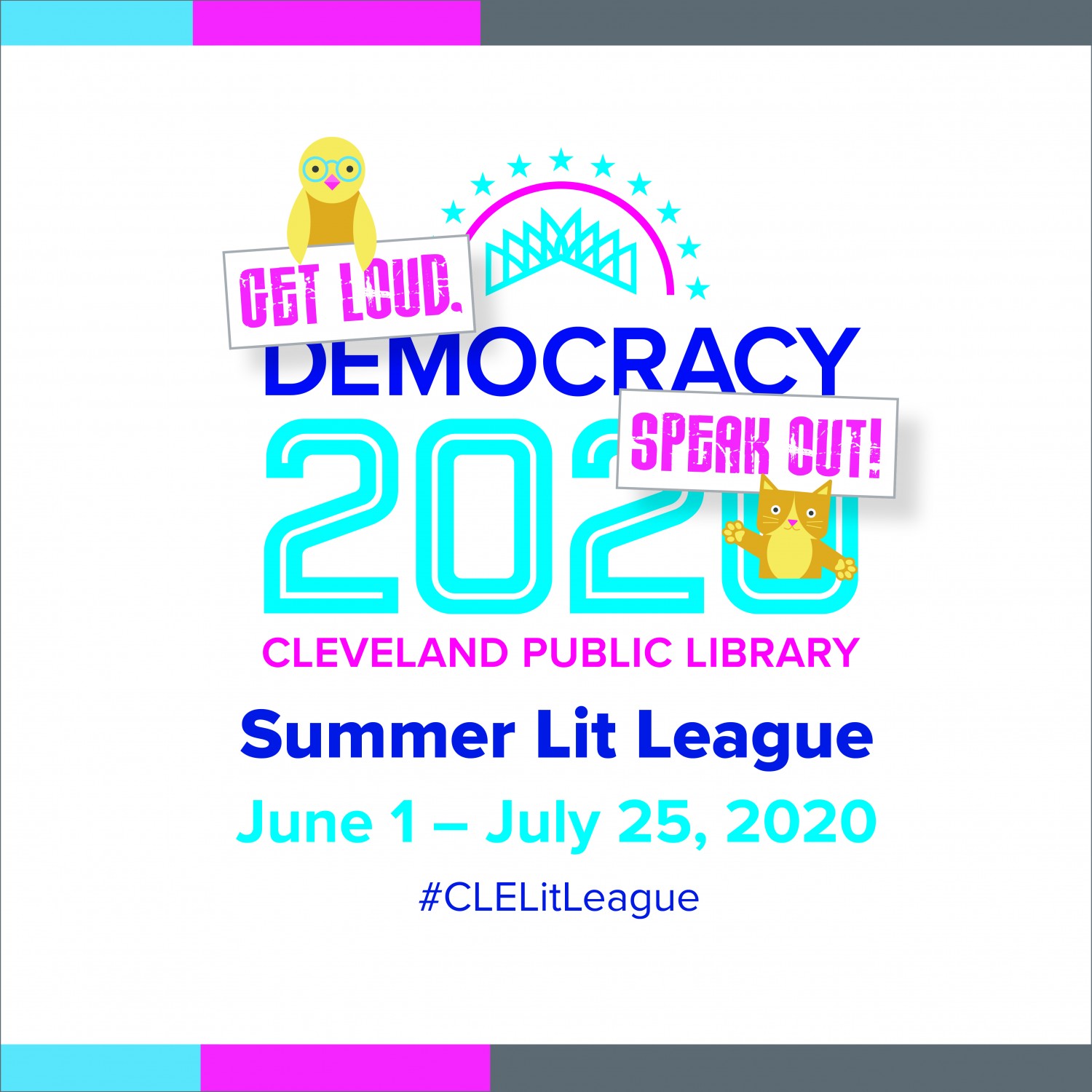 Summer is here and that means Summer Lit League at Cleveland Public Library is in full swing! Registration is still open for children of all ages at cpl.beanstack.org/reader365. In the wake of the COVID-19 pandemic, the entire program will be offered online this year.
Summer Lit League runs June 1 through July 25. This year's theme is Get Loud, Speak Out! Each week, virtual activities related to Summer Lit League will teach youth how to be active in democracy.
Early learners and kids must read 10 books and teens must read three books to successfully complete the eight-week program to win prizes.
Click here for more information about CPL's Summer Lit League.