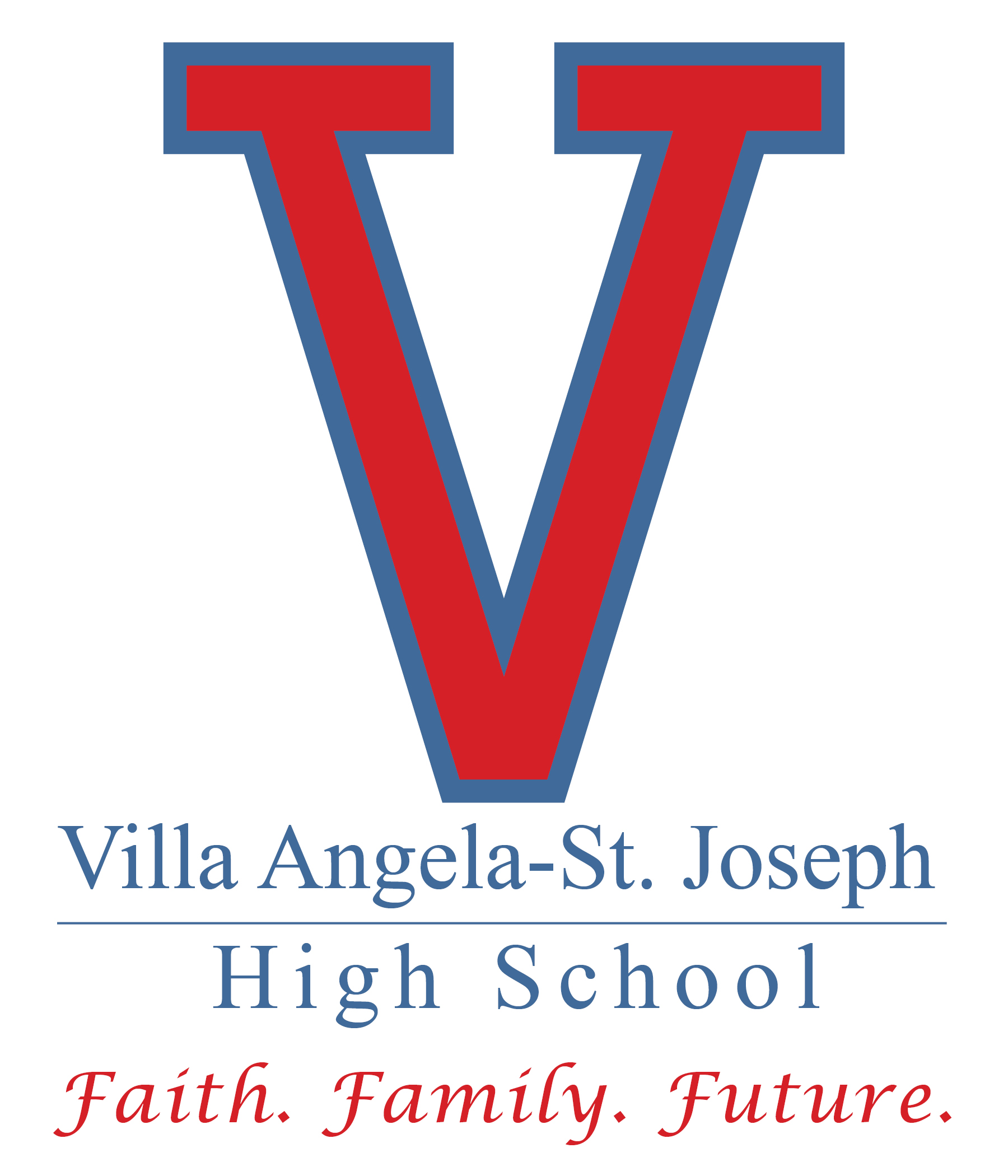 18491 Lake Shore Blvd.
Cleveland , OH 44119
216-481-8414
vasj.com
Villa Angela-St. Joseph High School is a Catholic, comprehensive college-preparatory school committed to the spiritual, academic and personal growth of each student. The high school is guided in faith by the dual charisms of the Ursuline Sisters and Marianist Brothers. It is the only school in the world that is cosponsored by the two orders, making up the unique identity of VASJ. When you become a student at VASJ, you become a member of a family. It is a place where you can grow in your faith, be challenged academically, and create high school memories and friendships that will last a lifetime.
Go back to directory.