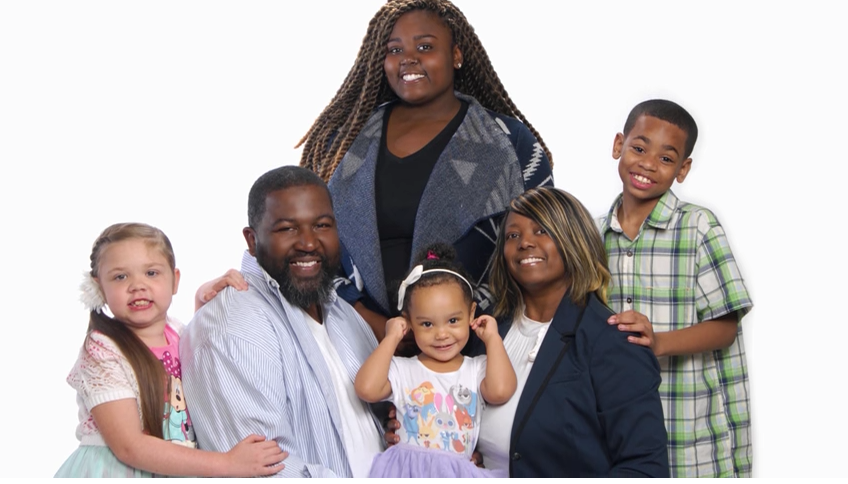 November is National Adoption Awareness month and Judge Elinore Marsh Stormer, Summit County Probate Court, and Julie Barnes, Executive Director of Summit County Children Services (SCCS) hope to increase the number of families willing to foster and adopt. Not only did the entities hold a special adoption day on November 13, 2017, exclusively for foster to adopt families, but they have created a video to encourage more families to come forward and choose adoption.
A Journey to a Forever Family is a collaboration between Summit County Probate Court and Summit County Children Services to encourage families to consider adoption by first becoming foster parents.
The video shows parents Shawn and Jennifer Ervin, Bobby and Treniece Campbell, and Joshua and Kristen Smith, talking about why they decided to be foster to adopt parents and what impact that has had on all of their lives.
For more information on how to become a foster or adoptive parent, call the inquiry line at 330-379-1990 or go to www.summitkids.org.
Only Probate Court can finalize adoptions. Once a home-study and all other legal requirements have been met, it is the responsibility of Probate Court to determine that the prospective parent is suitable to care for and raise a child. In addition to adoptions with SCCS, Probate Court handles other types of adoptions such as step-parent adoptions, agency adoptions, private adoptions, interstate, and foreign adoptions. For more information about adoption, visit www.summitohioprobate.com